Biomechanics Assessment
Come to OGX to receive the same assessment process received by several Power 5 programs! Take the first step and book a free intro. We'll get you scheduled for your visit to receive and help you put together your full story about where you are today and how we can help you reach your goals.
Fill out the form below to get started
Take the first step towards getting the results that you want
free intro
Biomechanics Assessment benefits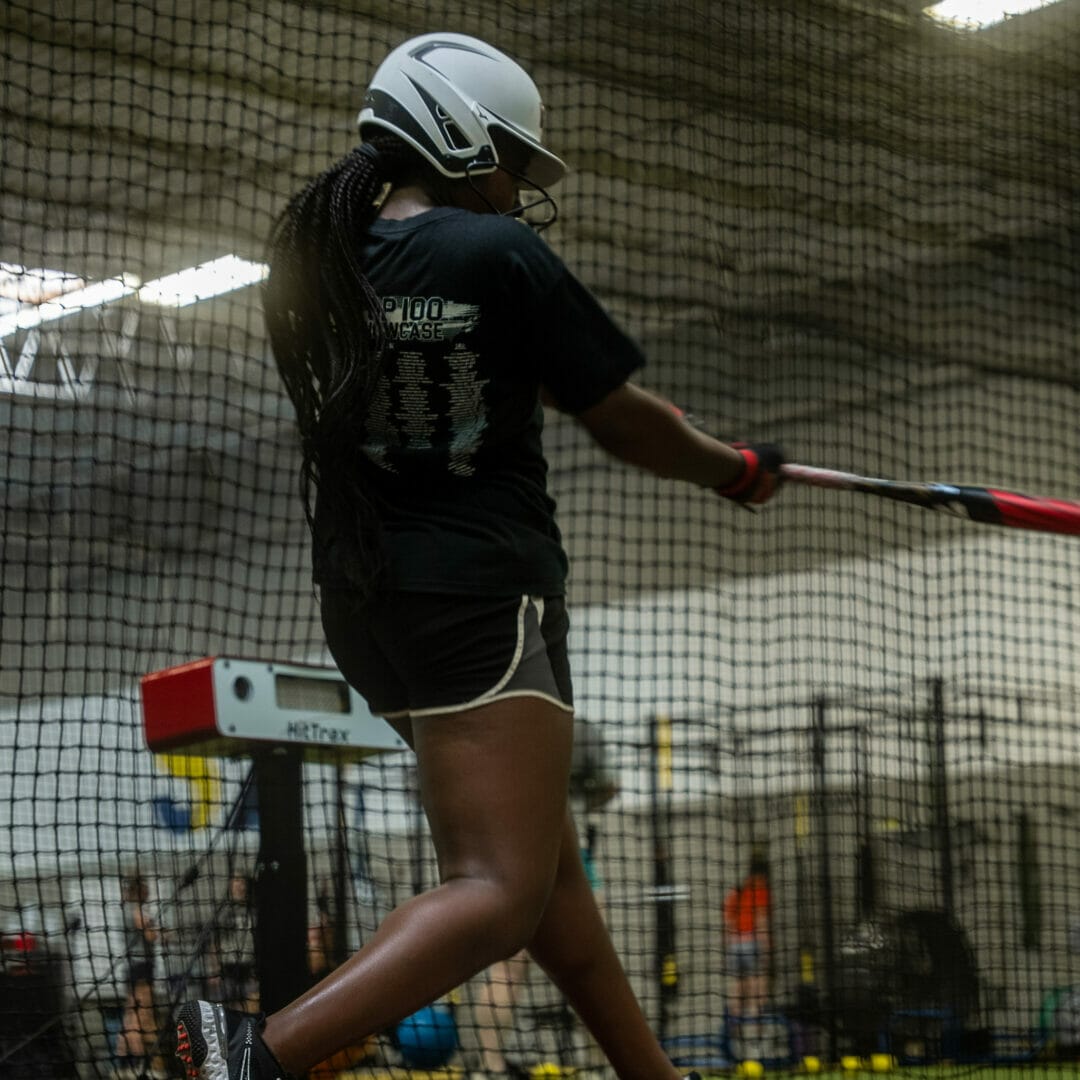 Comprehensive
Our assessment process puts together your full story from movement capacity to ball-flight data!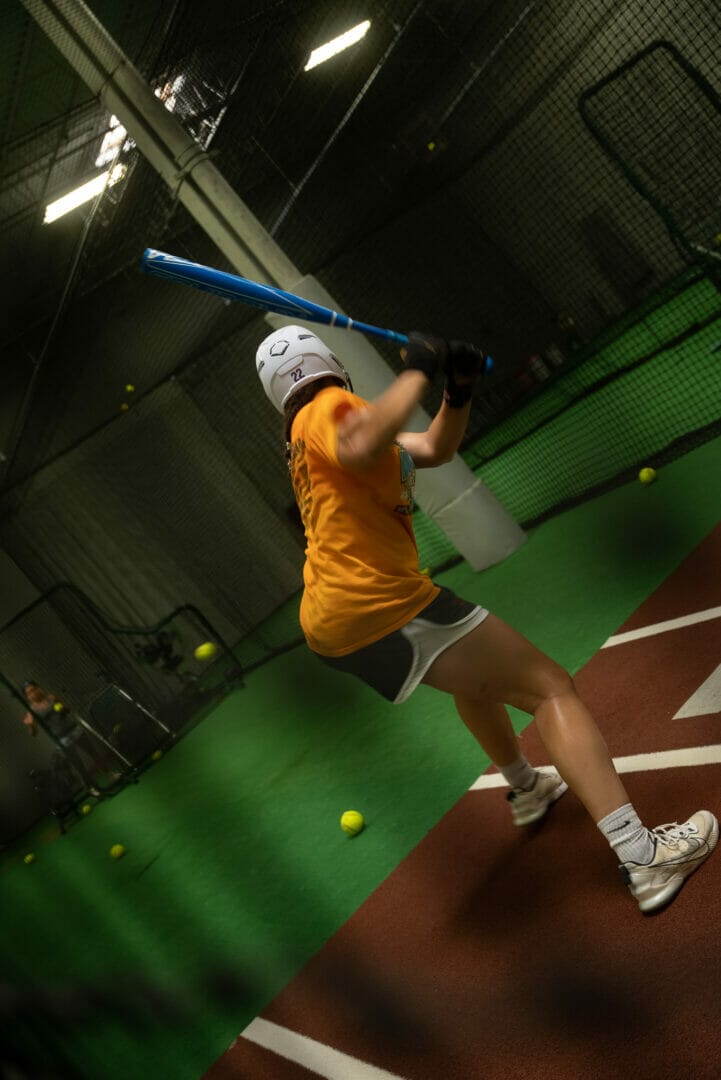 Individualized
Your visit will be tailored to you and a coach will provide your full story and provide plenty of time for questions.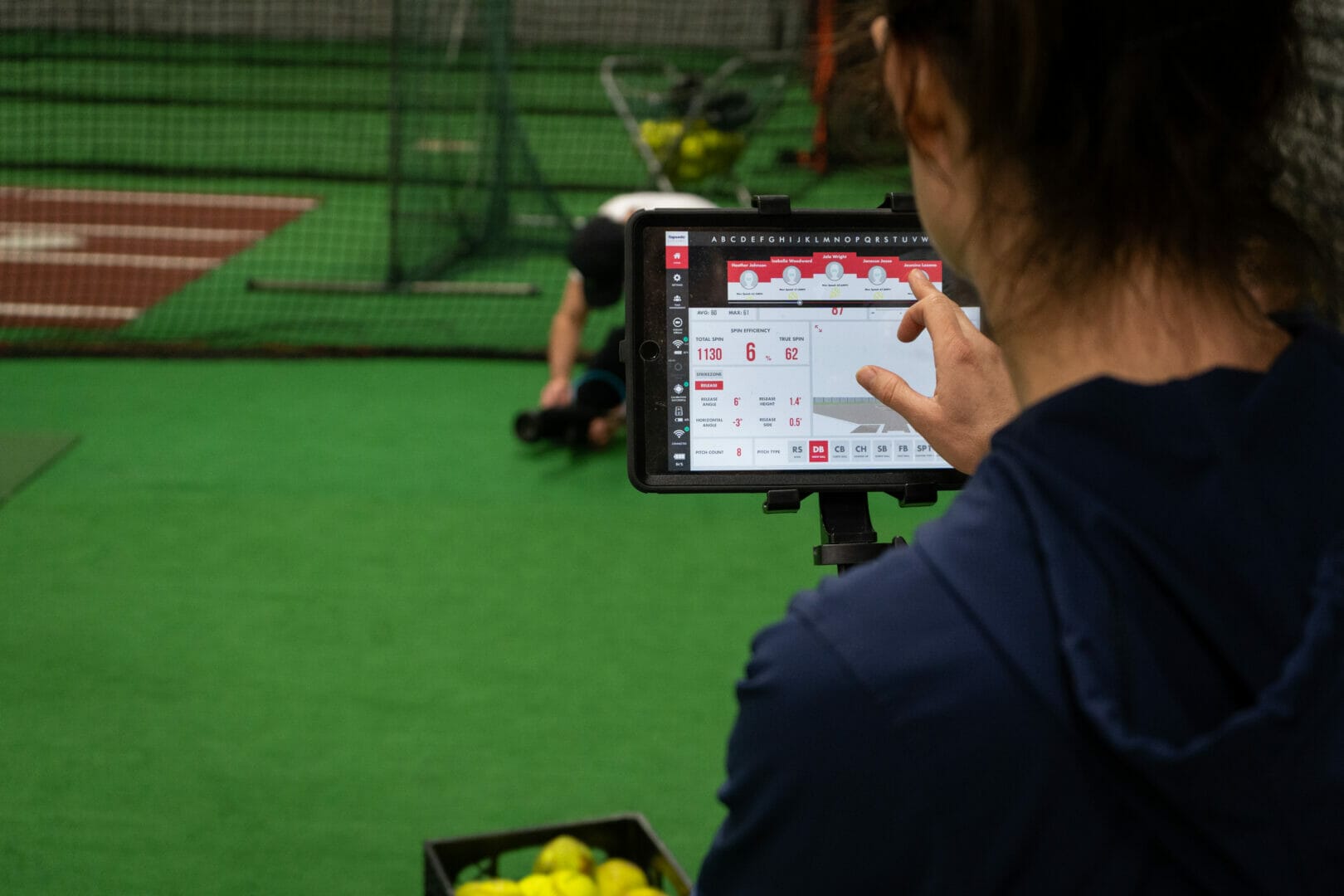 Data-Informed
Our assessment process is built around data from hundreds of athletes and allows the information provided to be objective.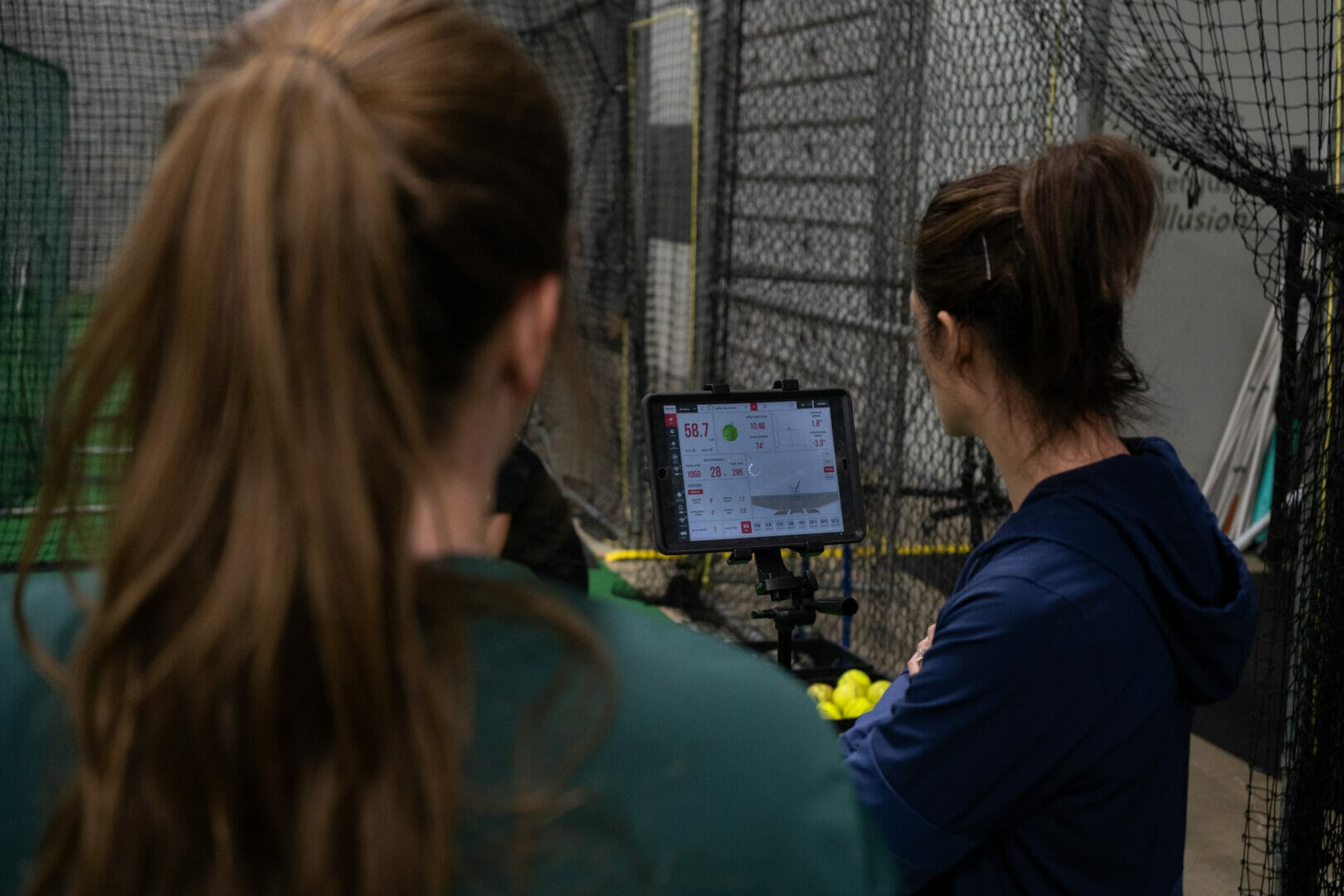 Empowering
Our assessment process provides you access to information and insights to put you in charge of your own development.
Get started
Click the button below to book a free intro. See if OGX is right for you
Fill out the form below to get started
Take the first step towards getting the results that you want
Free Intro